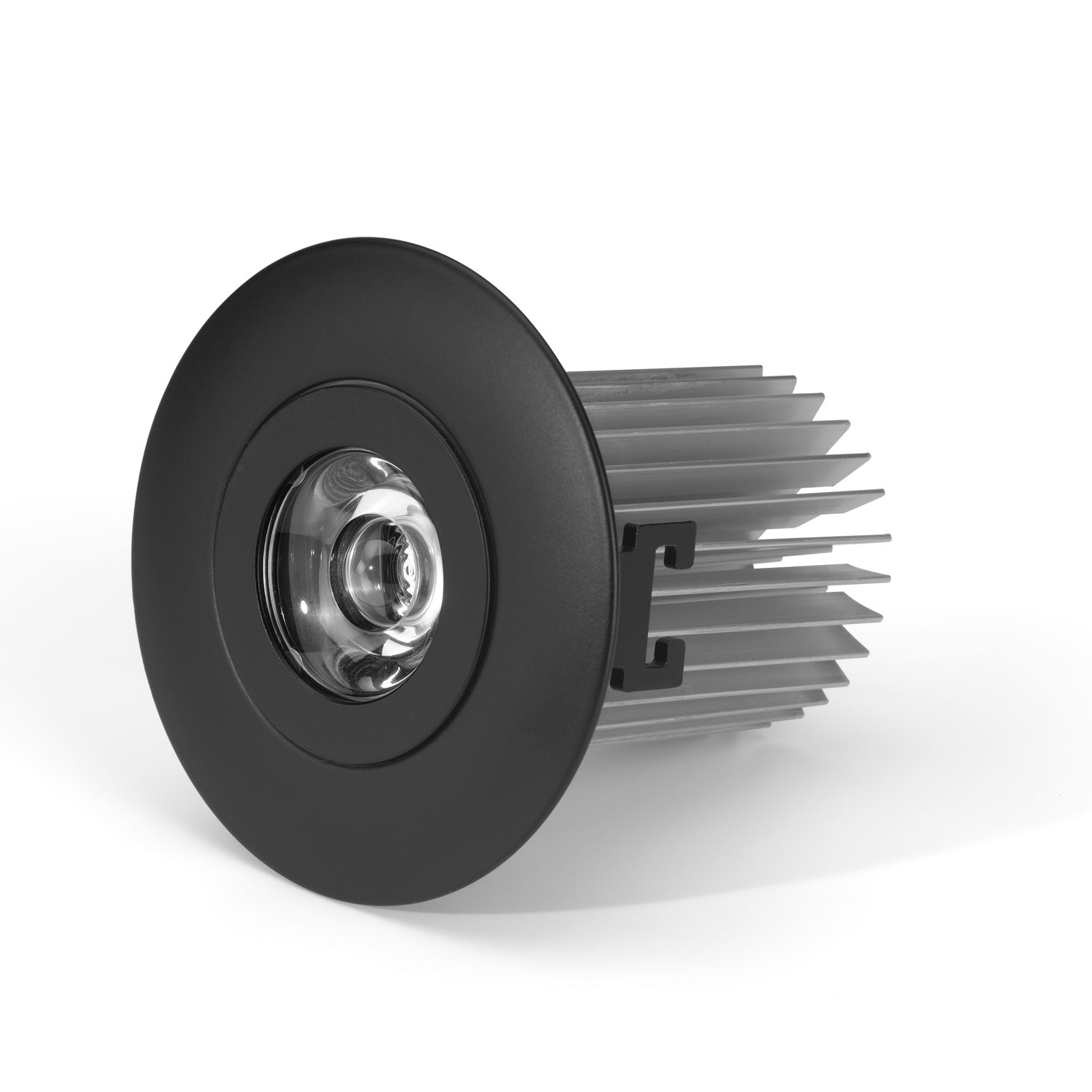 Deimos 50
Deimos 50 is a recessed lighting fixture to replace traditional lamps MR16. This product is extremely versatile: according to the optic we select – available from 5° to 120° - it lights evenly an environment or emphasizes specific details.
Attachments:
DEIMOS 50 Datasheet
---
Deimos 50 Variations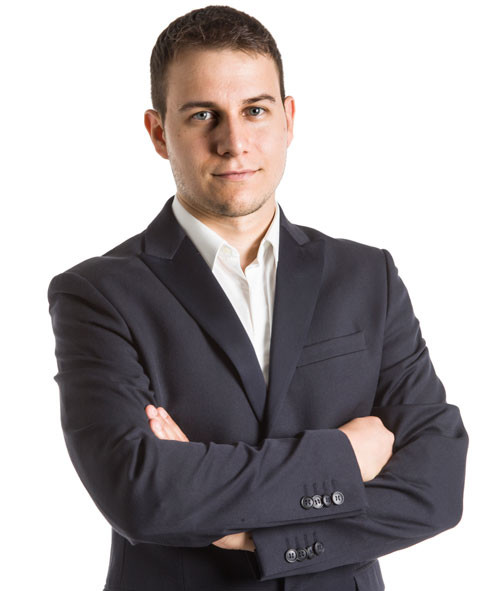 Myrilia's strength is the creation of custom products made in Italy. We can engineer ad hoc products – from project to production – according to specific needs, in fact our custom items can rarely be used in other environments.
Fabio Favalli
Myrilia's Owner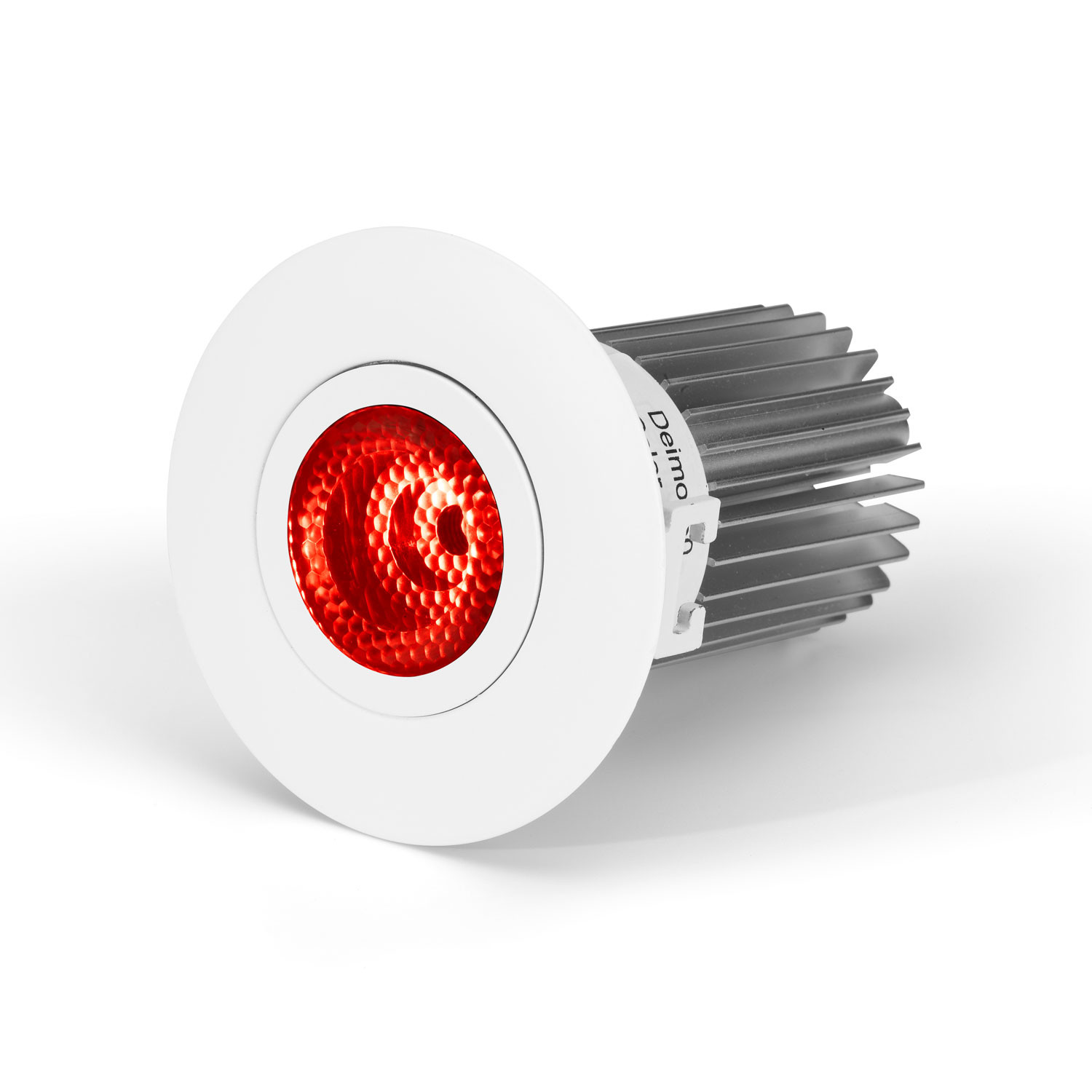 Deimos 50 Color
Deimos 50-color is a recessed lighting fixture available in RGBW and vary white versions, perfect for environments that need a dramatic light.
Attachments:
DEIMO 50Color Datasheet
---
---